 100% SATISFACTION GUARANTEED

CARING AND DEVOTED REPRESENTATIVES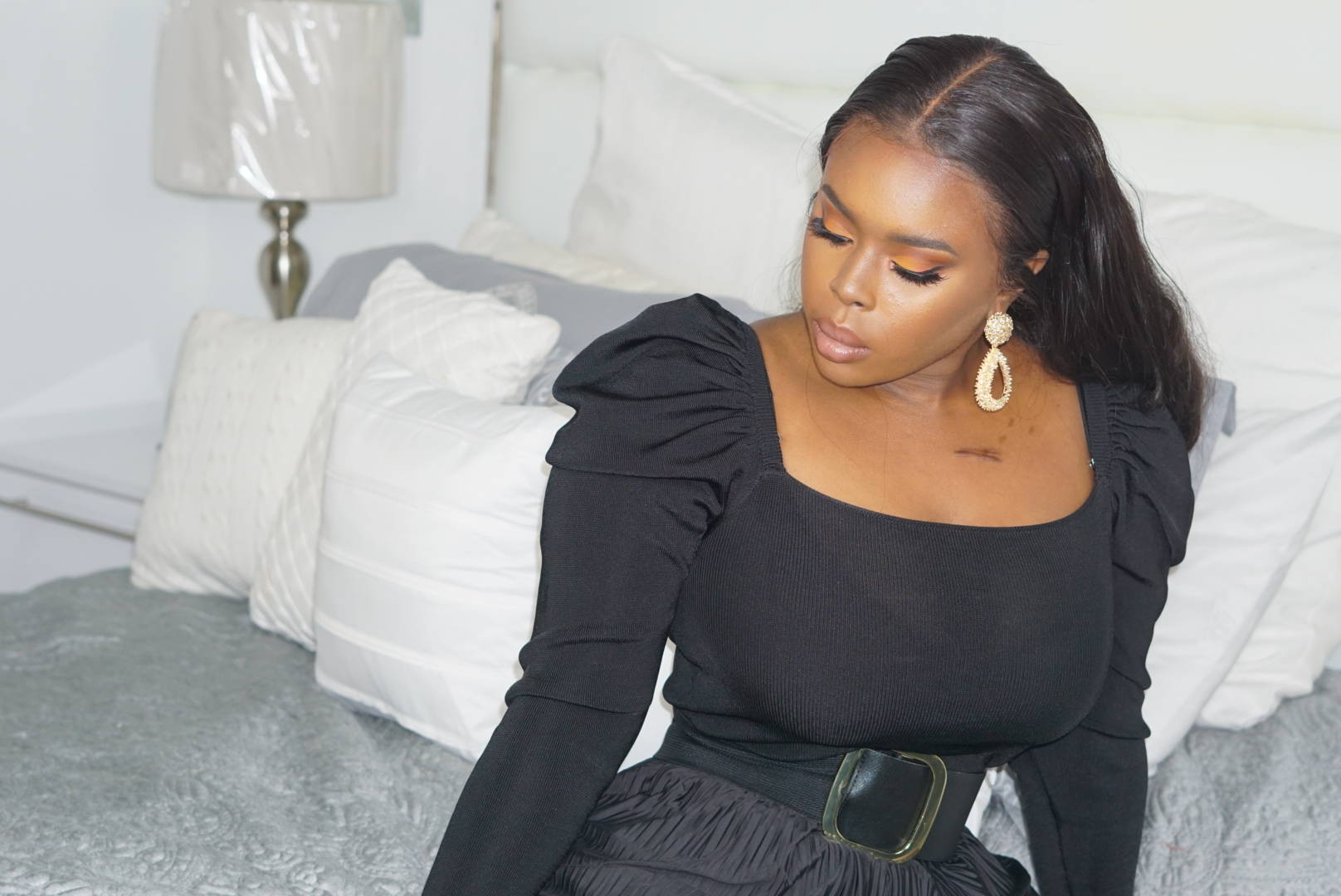 Hello Curvy Gyals! We wanted to introduce our amazing services that will help you in your Plastic Surgery Surgery.

Make a selection from one of our amazing services.

Once you select a service, choose your desired date and time for the service requested.

Once you have completed your request you will get a confirmation email. A Curvy Gyals Representative will email or call you to confirm your appointment.


CHOOSE YOUR SERVICE BELOW!