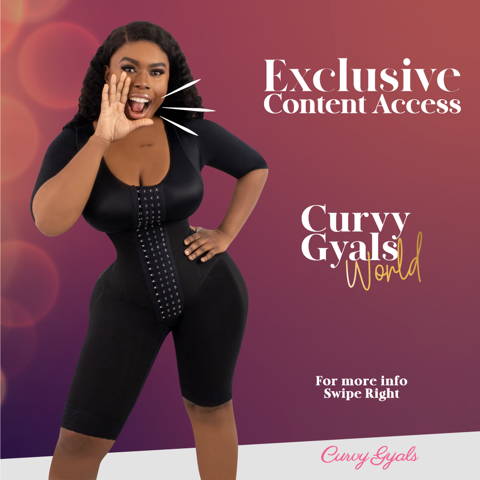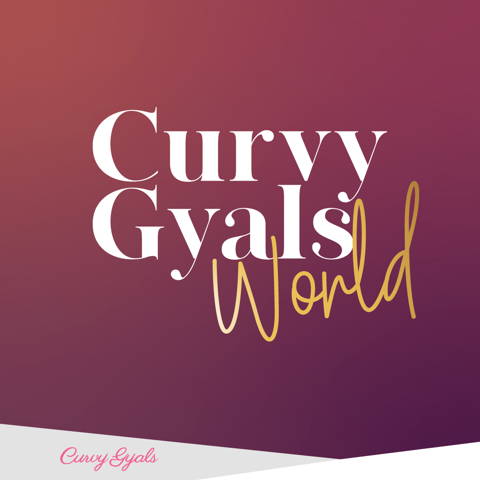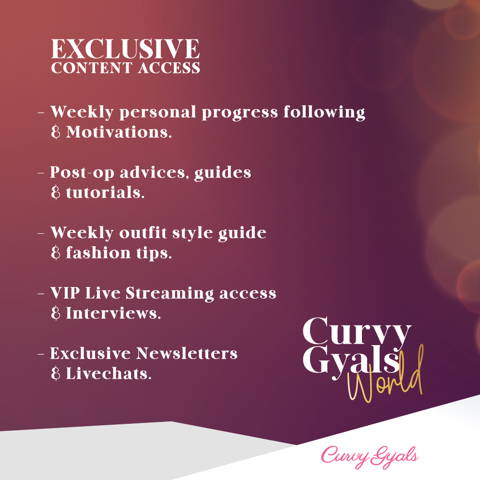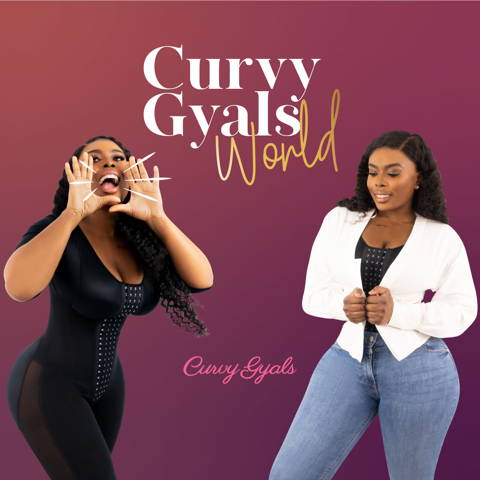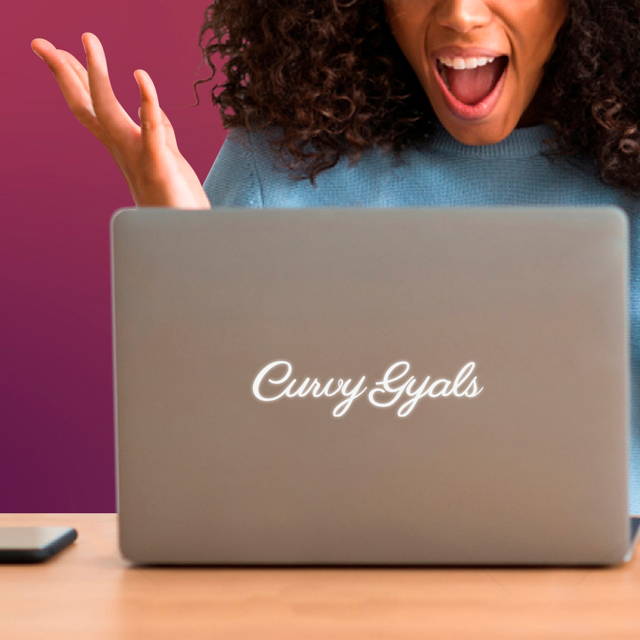 Since our Curvy Gyals Journey started, we have been in touch every day with thousands of women like you.

Understanding your needs through all those queries, doubts, and recommendations just gave us the right ways to follow to improve the experience you have once you decided to shape your body and change your world through the products we provide.

That's why we have decided to prepare a brand new Exclusive Content Platform, where we will be sharing weekly postings with the most important tips, guides, and tutorials about what cares for you the most.

REMEMBER
You can also share pictures, videos, comments and anything you want on our FORUM tab section, let's keep in touch!

We're all sisters - We´re all together.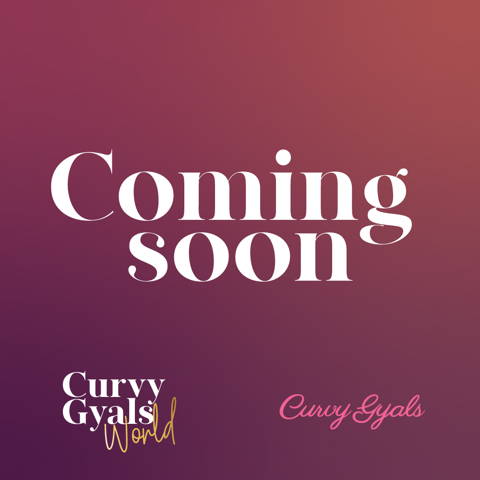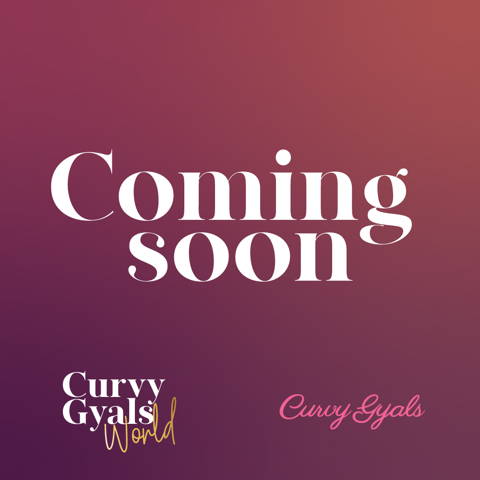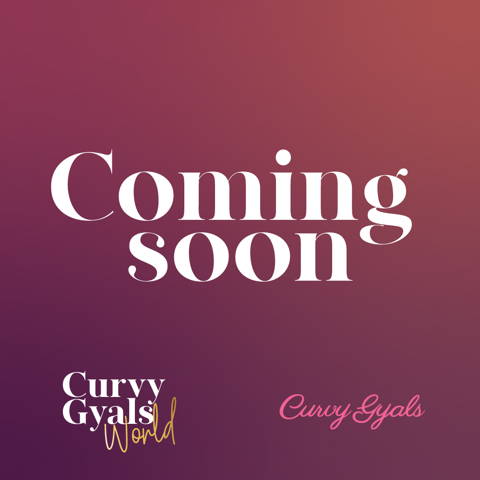 Fashion Tips & Style Guides

What to wear this Christmas?

Exclusive outfit tips for Curvies.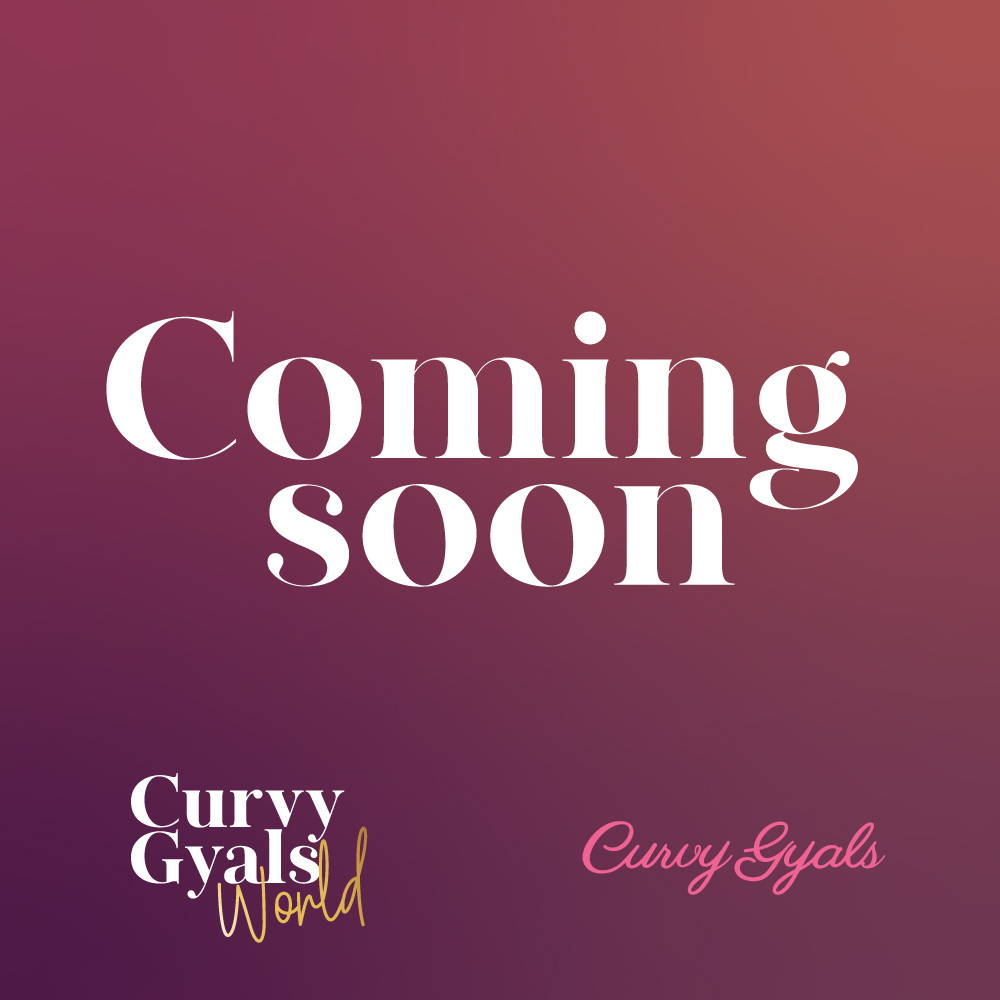 Which faja wear with what?

How to choose the right garment.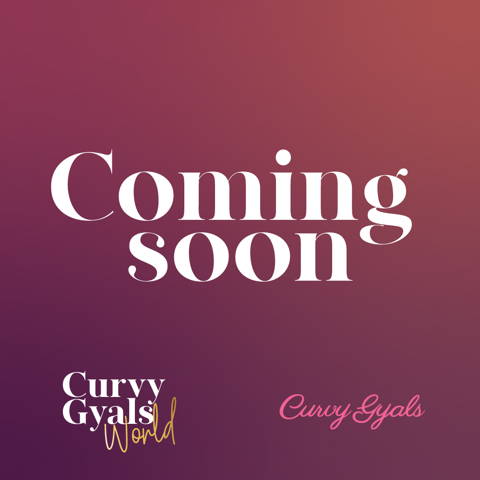 Change Style and Feel Comfy.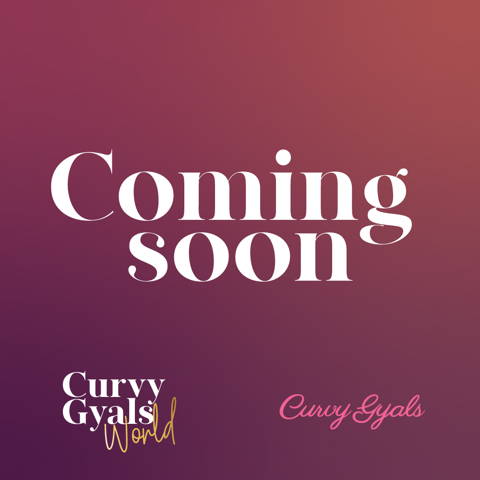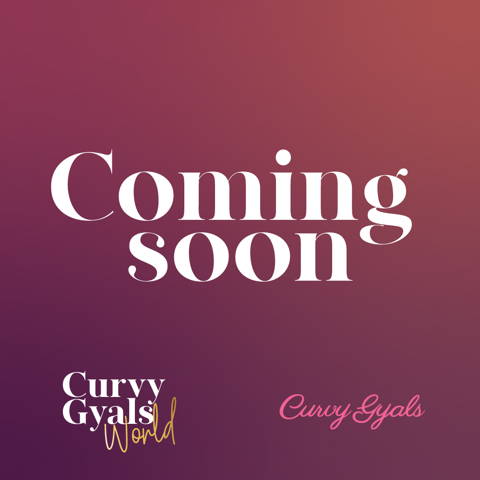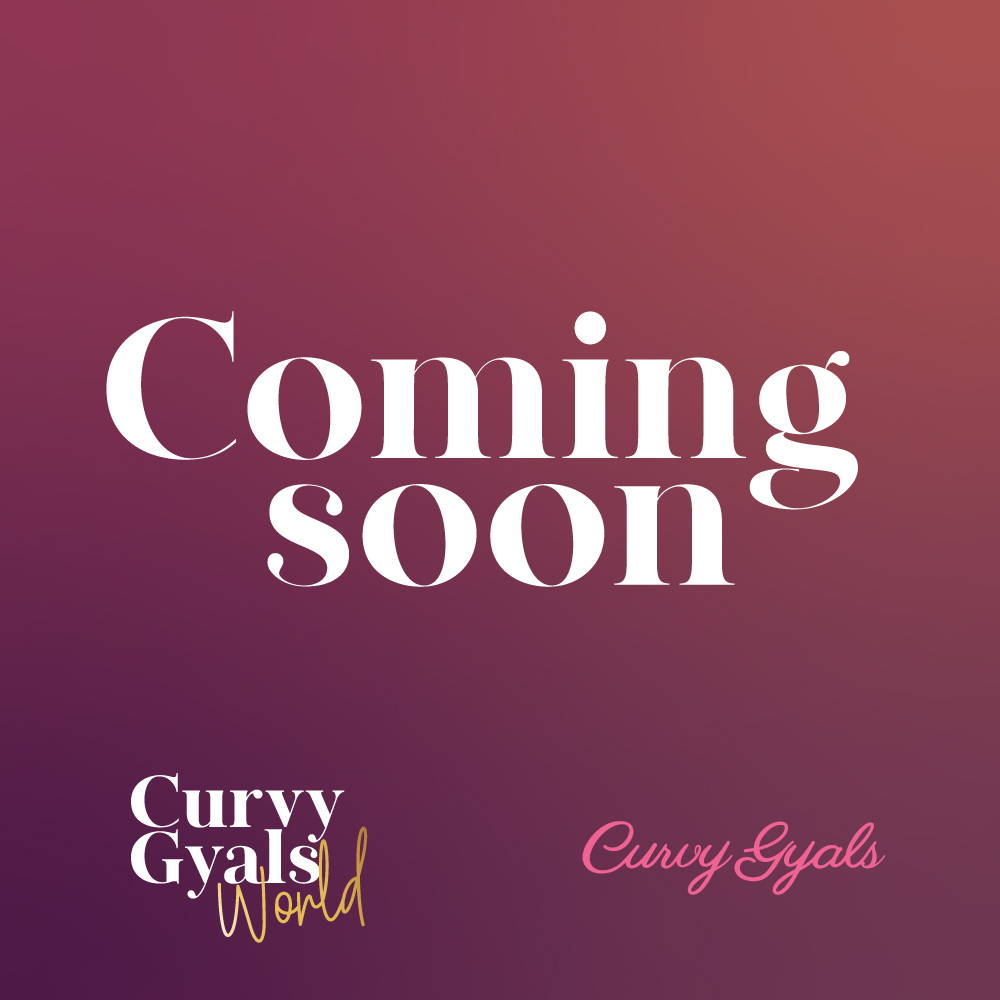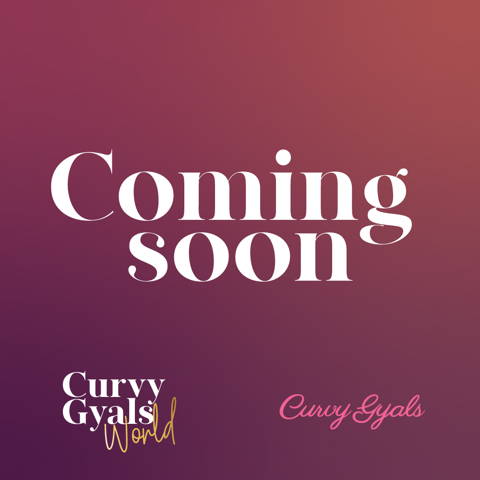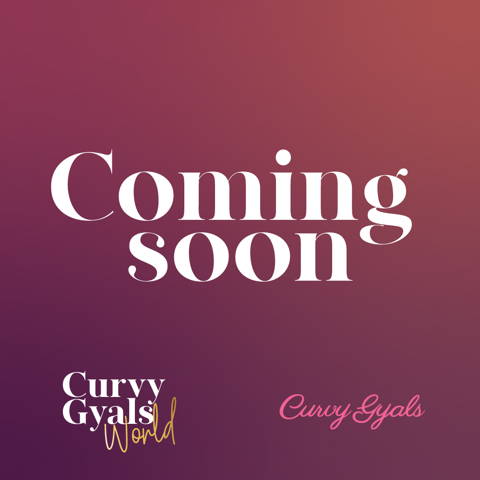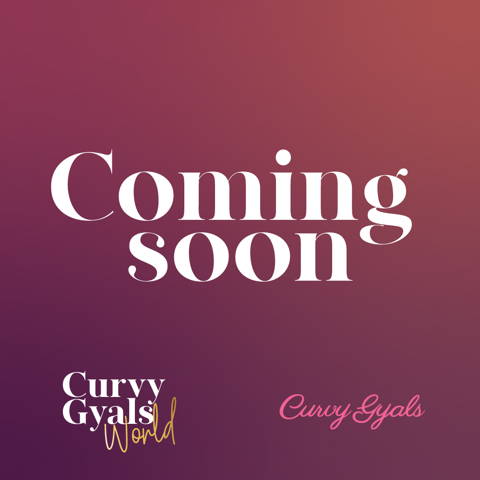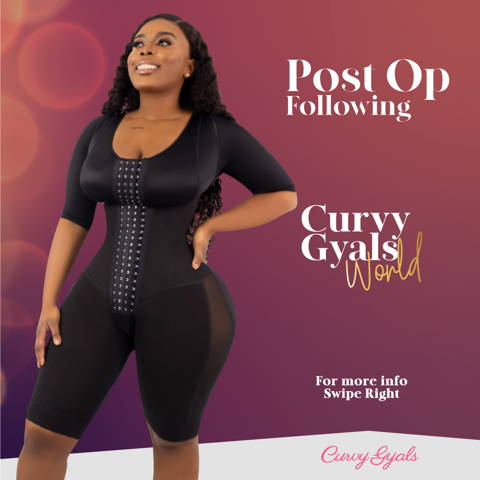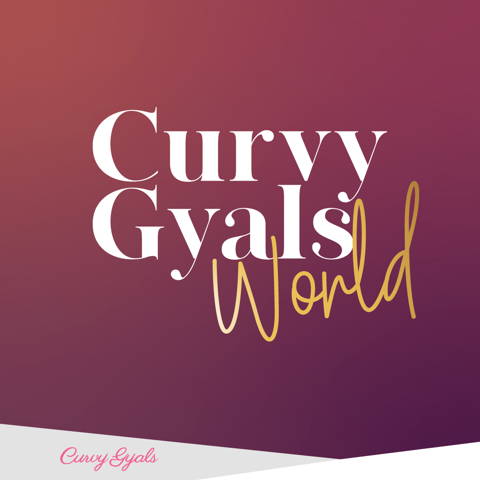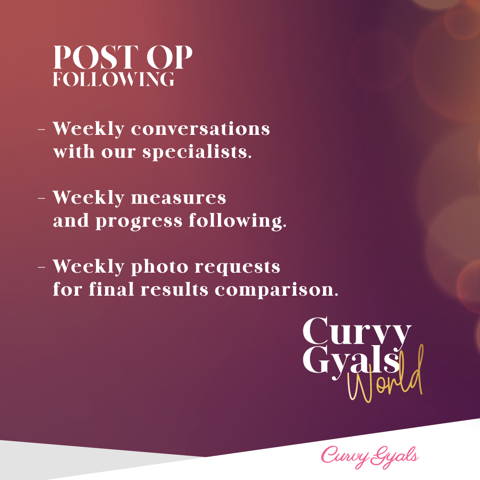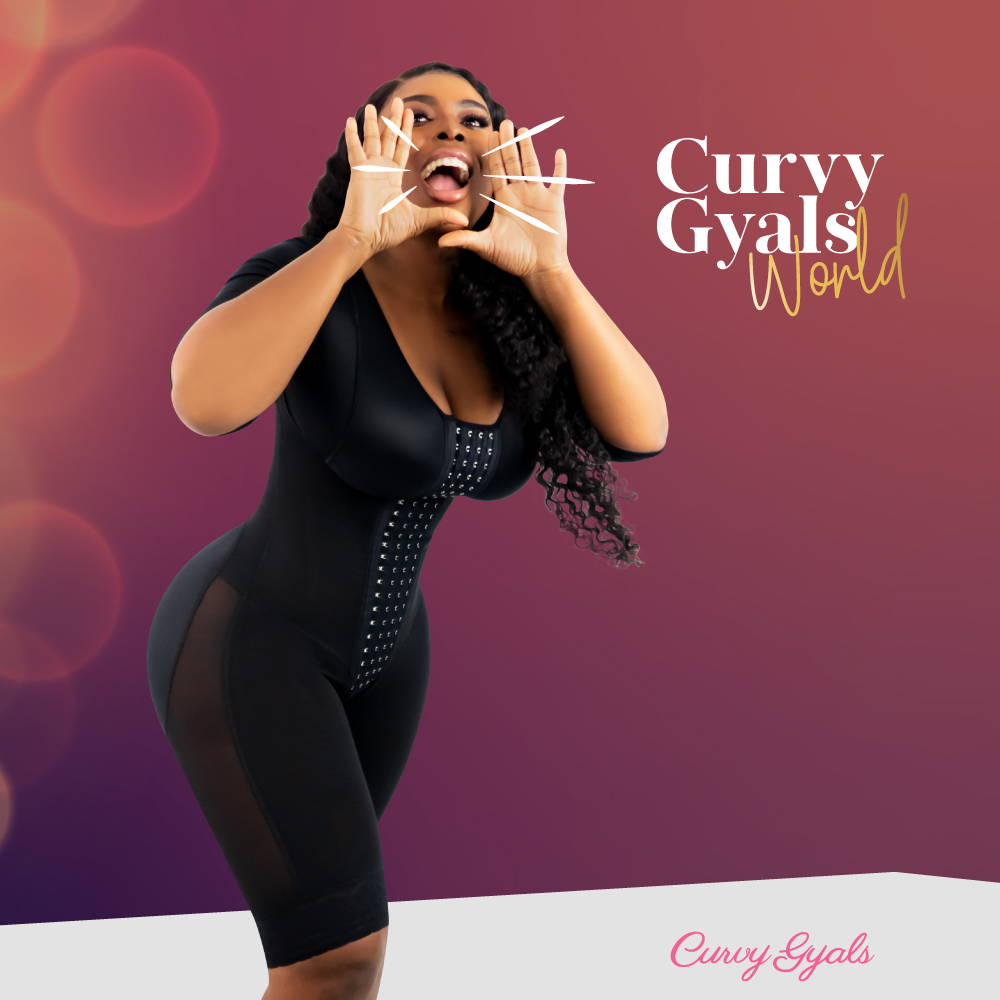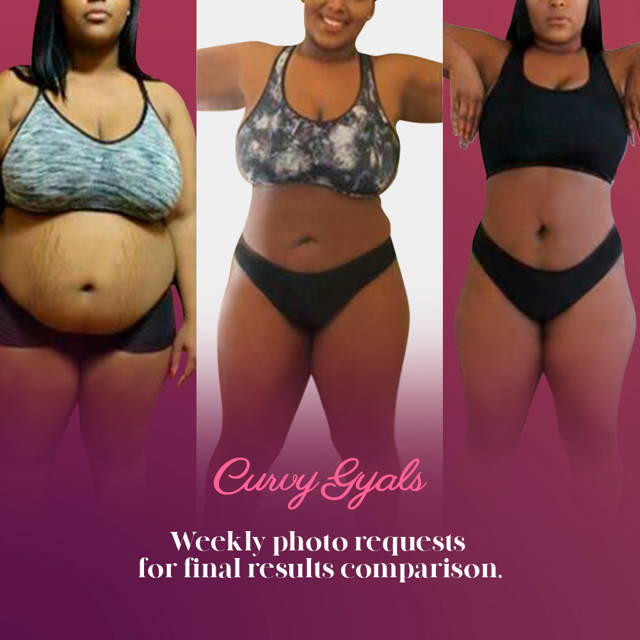 When one of our sisters is about to have surgery, or when she just had one, there's always too many questions, insecurity, and, why not, fears! in her head.
This place pretends to be an oasis for all those thoughts and anxieties, a refuge where you can always come for specialized information, anecdotes, and success stories shared for the entire community, especially and exclusively for the Curvy Gyals World.
Also, we have motivation activities and reward points to help you build discipline and consistency while using your Curvy Gyals Faja.
Post Operation
Weekly Following Tips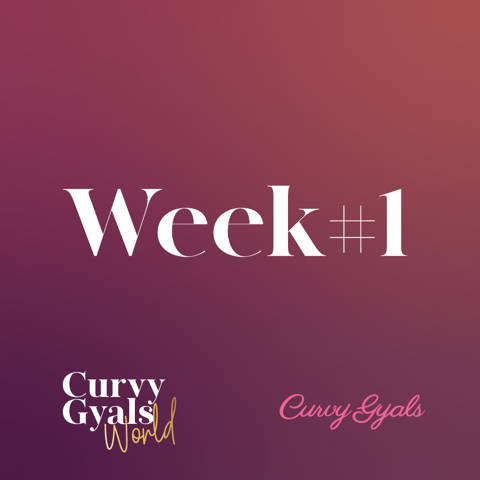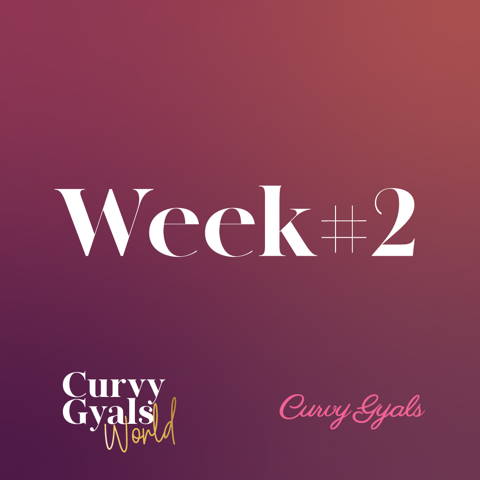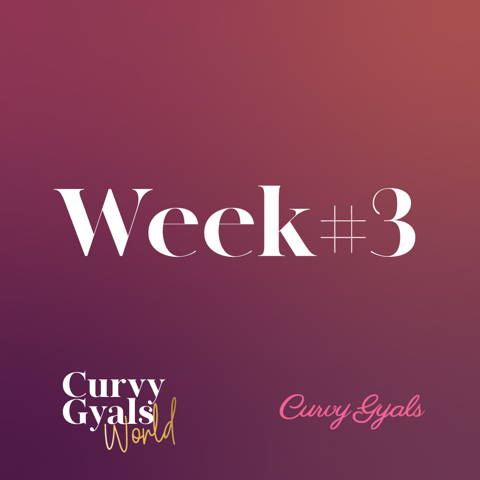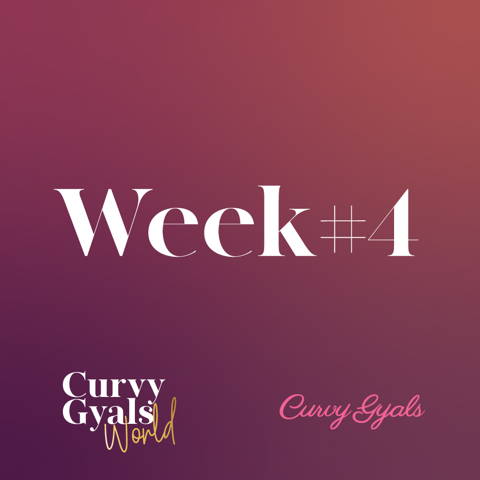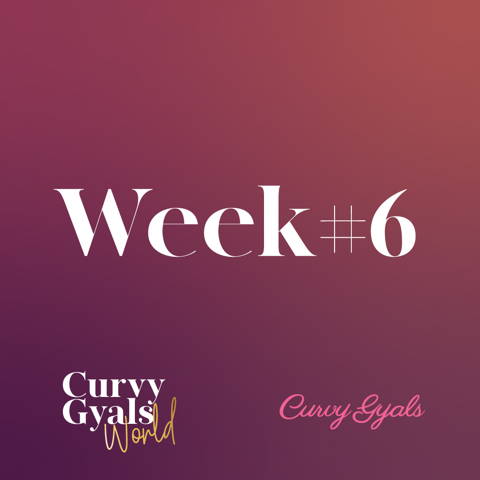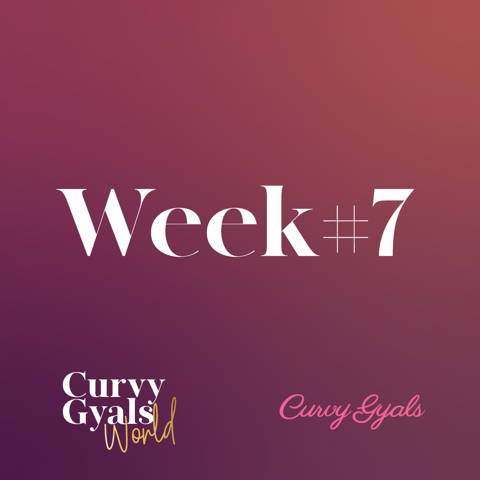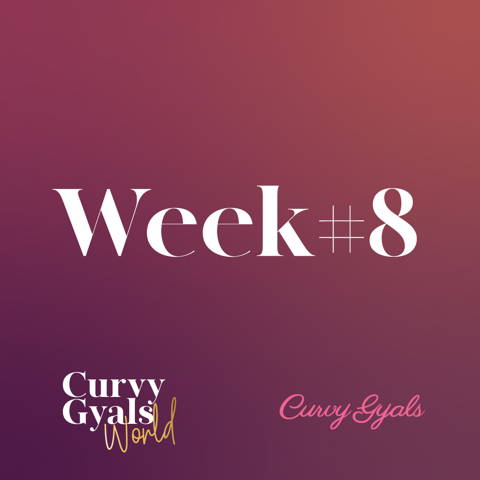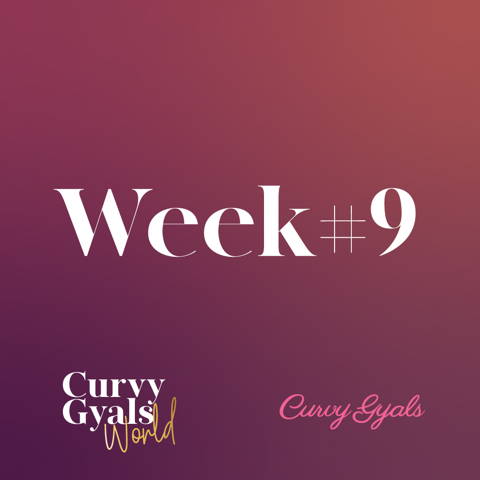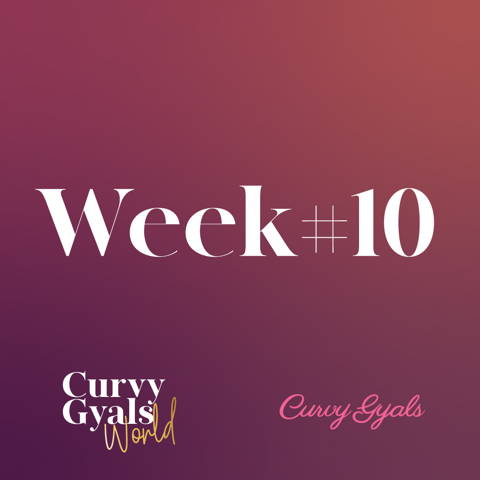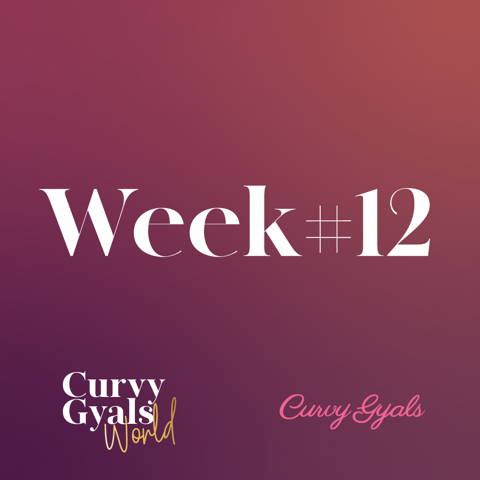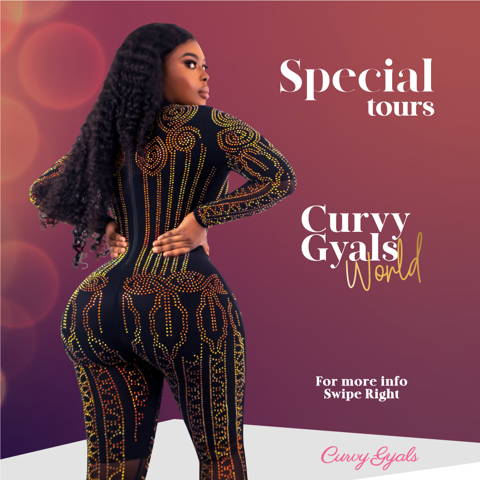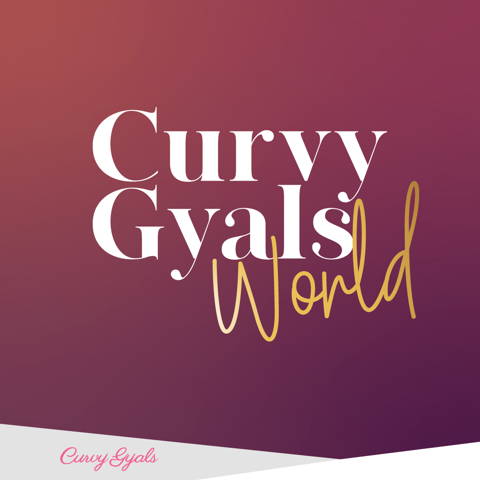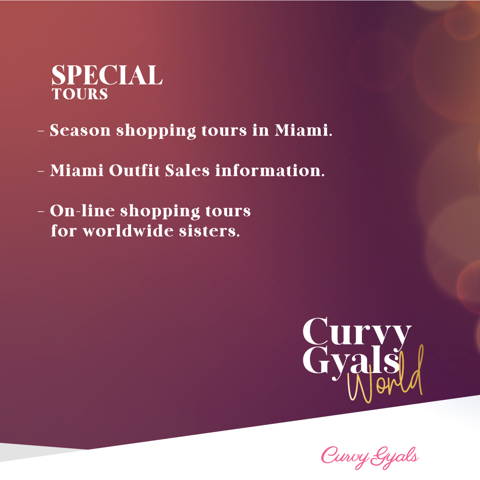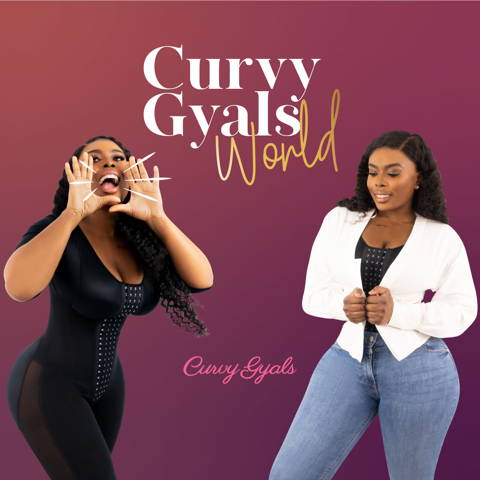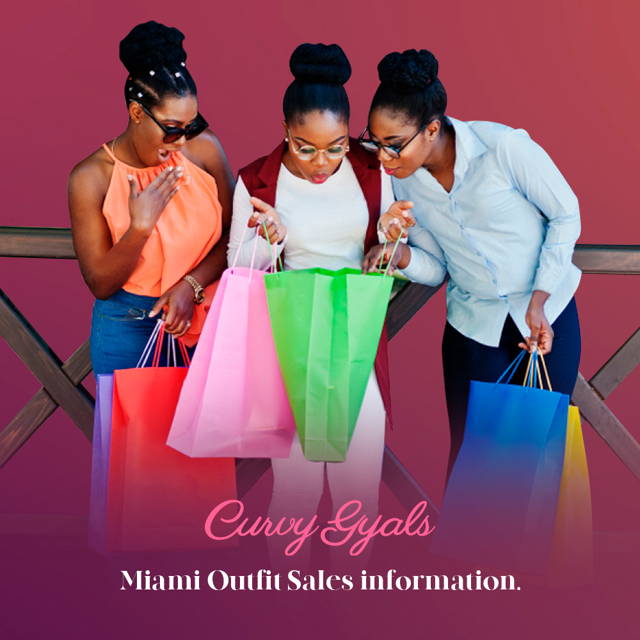 Once you get snatched, and your waist goes even smaller, you start to figure out you need new clothing, different outfits, and even a brand new closet.

Many sisters keep asking us where did you buy this... where did you buy that, and then a great idea came to our heads:

Why not going altogether and have fun while shopping in Miami's best places?

So, voilá! in this tab, you will find all the information about our next tour's date and schedule, so you can come with us.

Don't miss it! It's gonna be fun!

Don't lose time looking for places to buy your Curvy Outfit
we want to share with you the best places with awesome prices.
If you're not in the States, you can come with us via streaming and buy clothing with us, then we will ship it to you.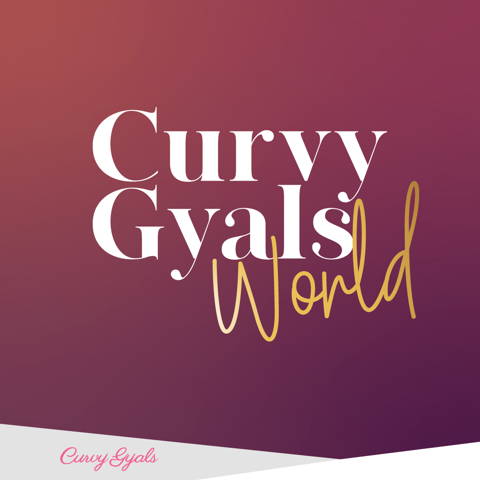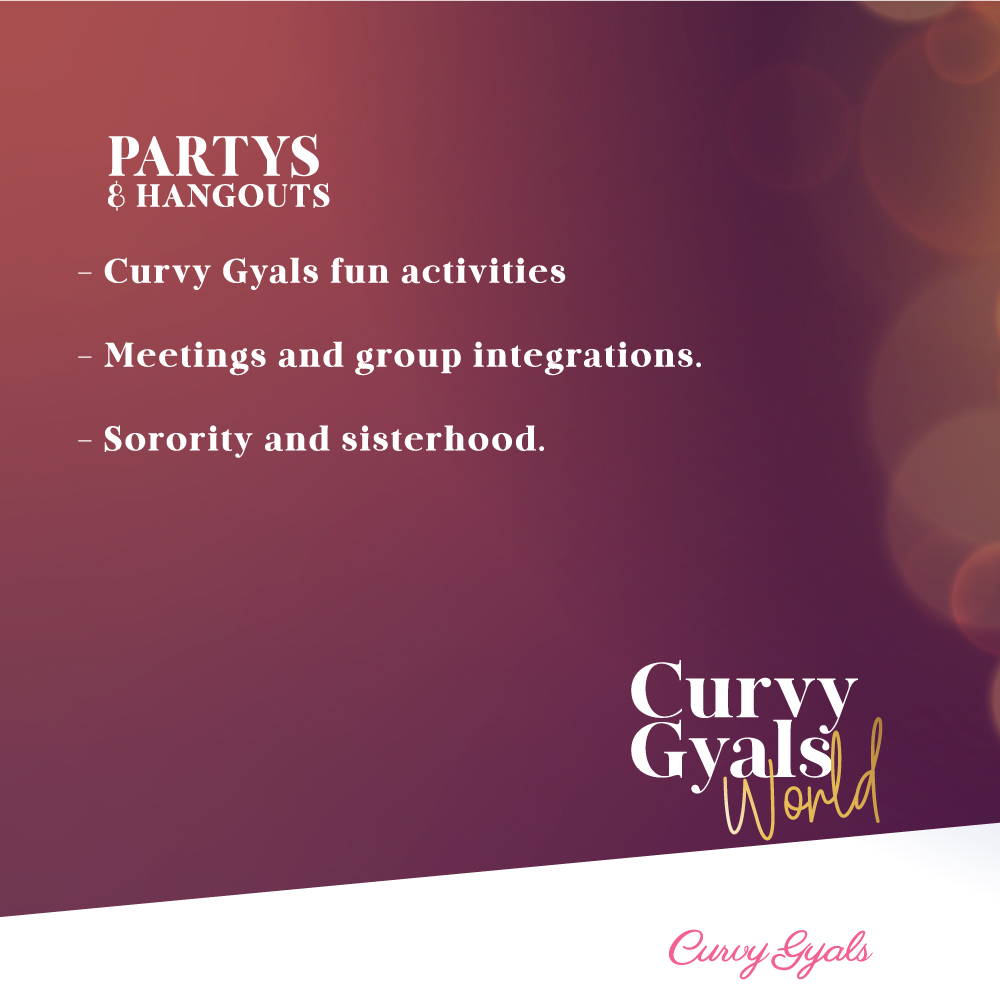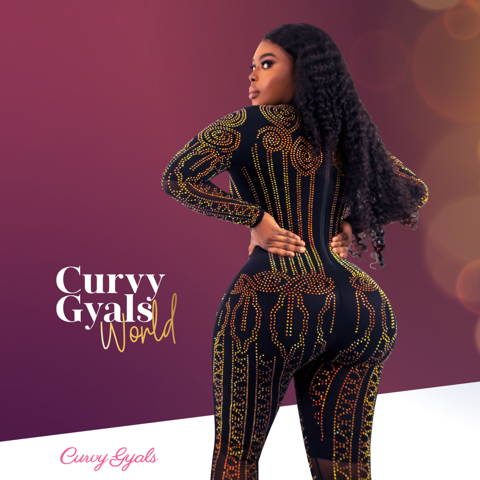 Our World is Curvy, and we have a whole universe to share between us.
We would love to feel you closer, to meet you deeper, hang out with you and our Curvy Gyals World's sisters through a series of activities, parties, and meetings we will be announcing on this tab's info.

Sounds fun, right? Let's shine together!
Next dates will be scheduled soon.
Don't miss it!

To our next Curvy Gyals World meeting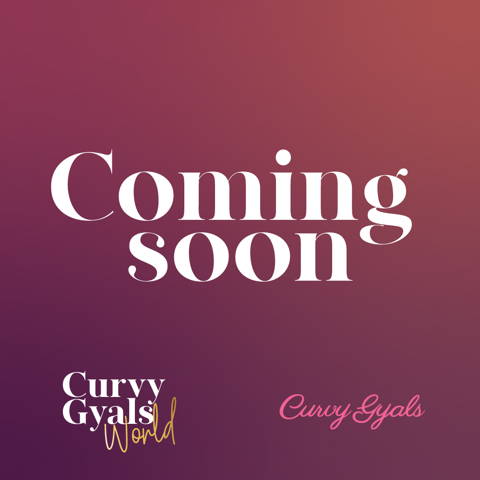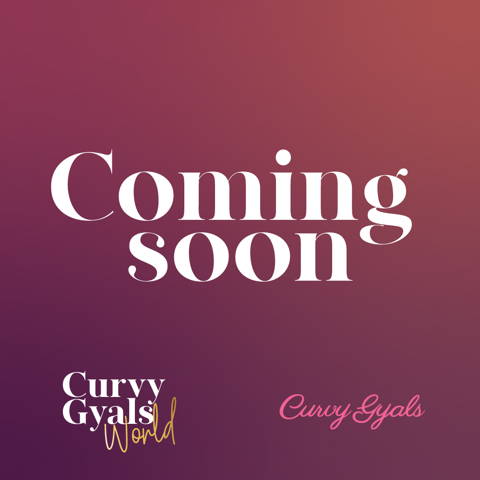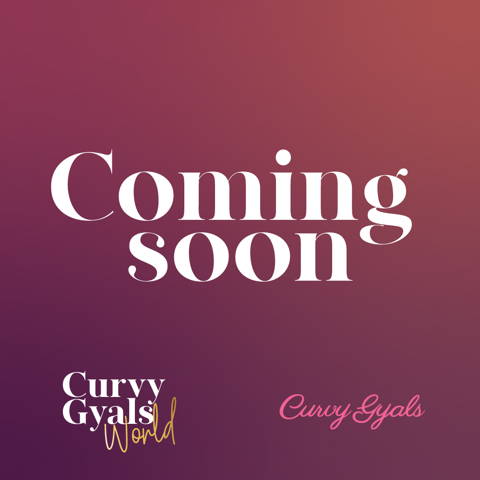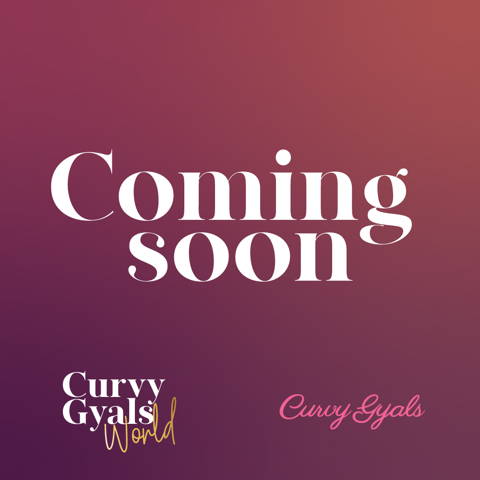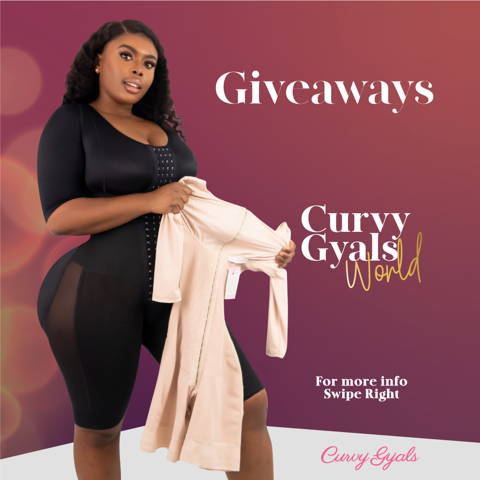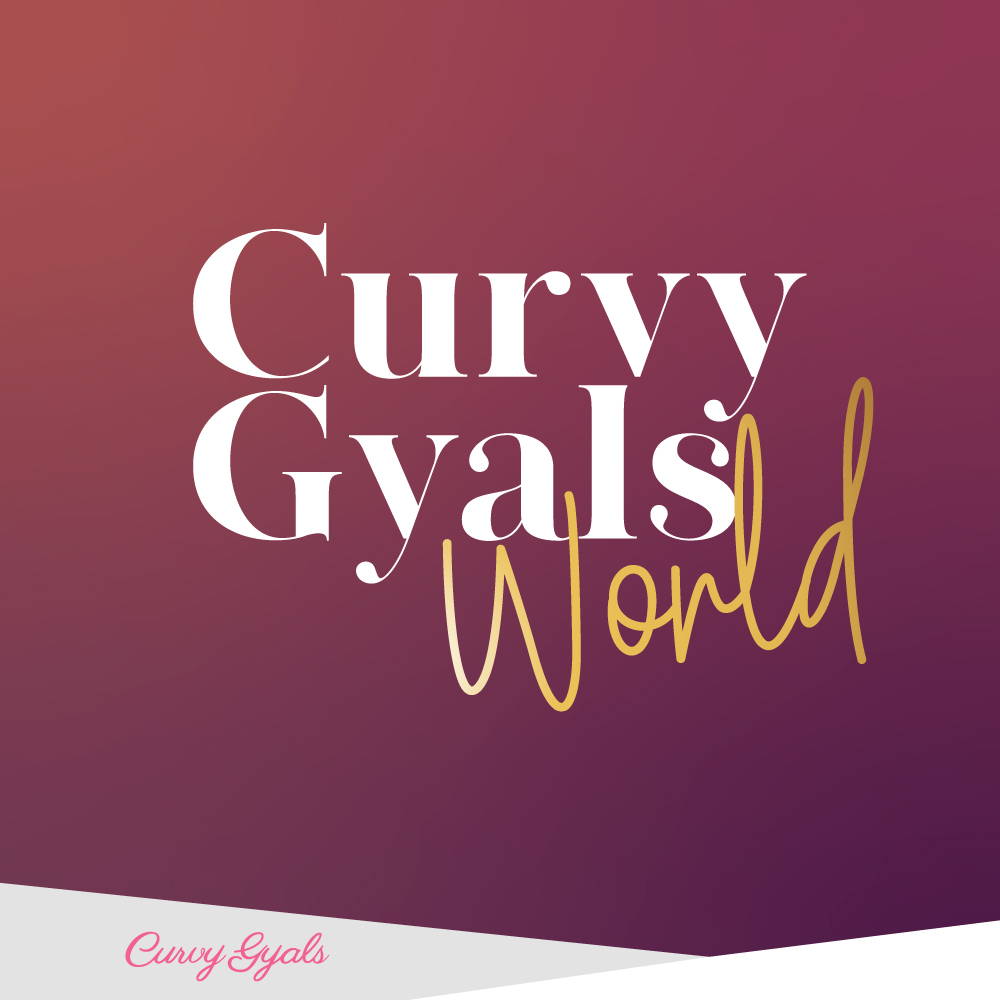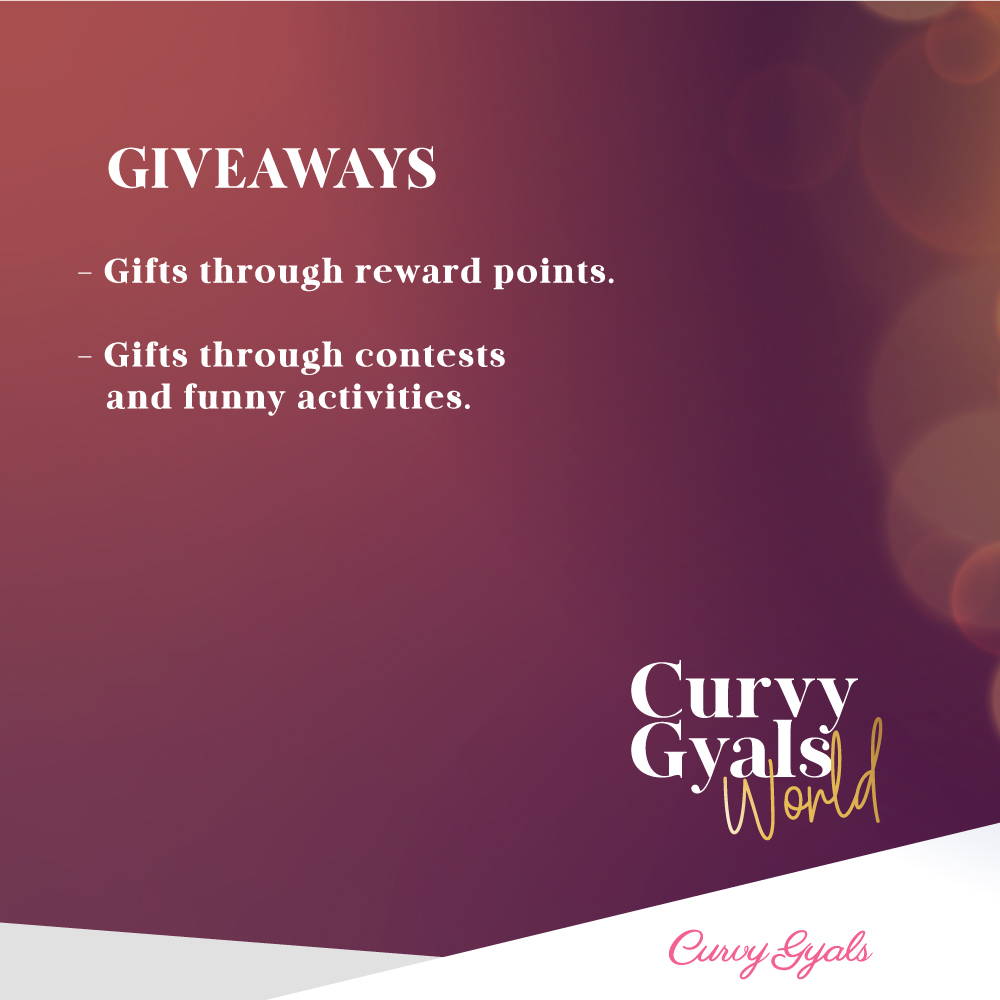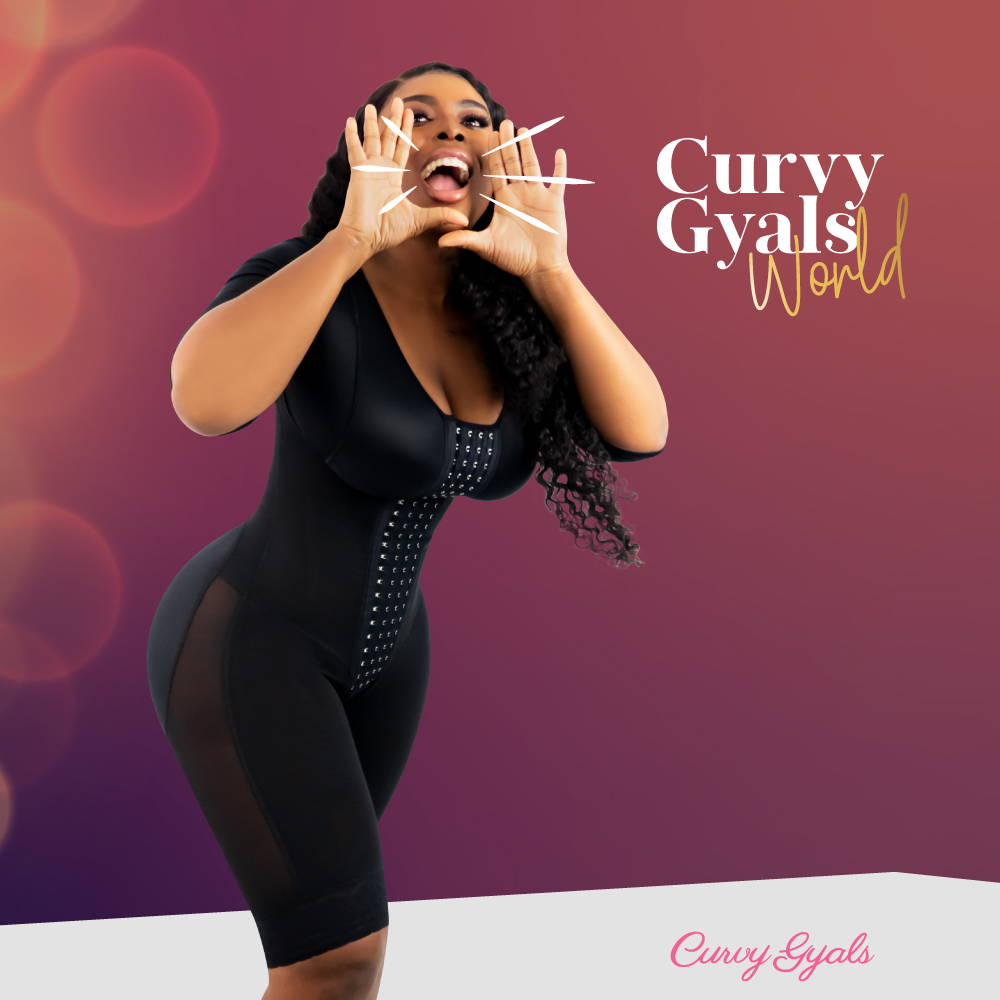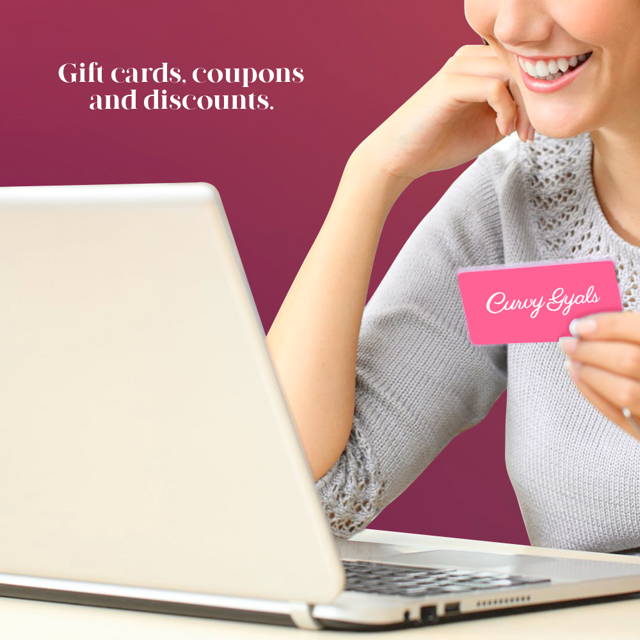 Being a Curvy Gyals World member means that you are important to us.
As a part of our
gratitude for your loyalty
, we want you to have the privilege to enjoy the
special surprises
we have been preparing through a fun
Reward Points
game.
Feel curious about the prizes?
We will be talking about this soon.
Be prepared!
Progressing with your Waist?
spin the wheel and take your reward!

you can come back once a week if you achieve your weekly goal.

with the Curvy Gyals community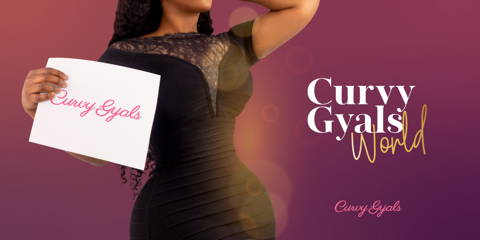 Want to say something nice?