ZERO COMPRESSION TO BUTT AND HIPS

COMPLETE 360 COMPRESSION IN MID SECTION TO REDUCE WAISTLINE

RUSH ORDER AVAILABLE WE SHIP WORLDWIDE

ORDER WITH YOUR CURRENT MEASUREMENTS, WE DO THE REST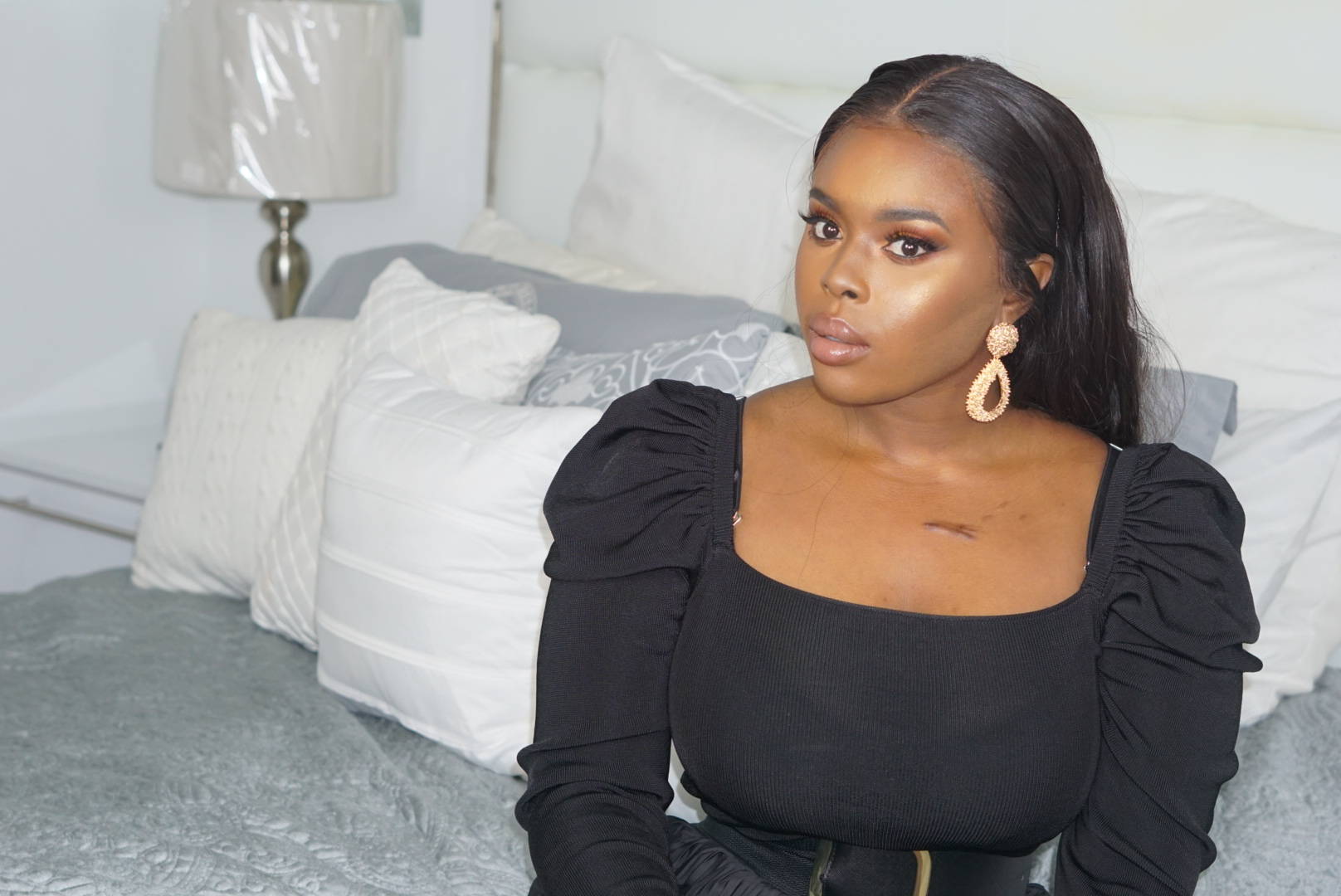 Welcome to Curvy Gyals. At Curvy Gyals we thrive to provide the best quality surgical and non-surgical Faja (shapewear) products and services to clients worldwide. All products are sized by experts to ensure comfort and snatch silhouette. All our products are handmade in our factory with high-end fabric and machinery for a top of the line results. Whether you are doing surgery, looking for a daily use faja or have a special event, let Curvy Gyals get you there! If you're in the Miami area, please stop by and say hello at our location! The complete address is located under our location tab!

See How All Our Products Are Handmade In Our Curvy Gyals Factory!


Clients Rocking Our Curvy Gyals Faja


Products Being Made In Our Factory!

Curvy Gyals was founded in 2018 by Kristina. Kristina started by sharing her journey of her cosmetic procedure on Youtube which then launched her into doing webinars and selling recovery boxes. Kristina saw that there was several gaps in the Plastic Surgery Market and decided to fill it by creating Curvy Gyals.Curvy Gyals is a brand thats built upon integrity, trust, support and amazing services. A platform where clients aren't judged and feels confident to live their truth.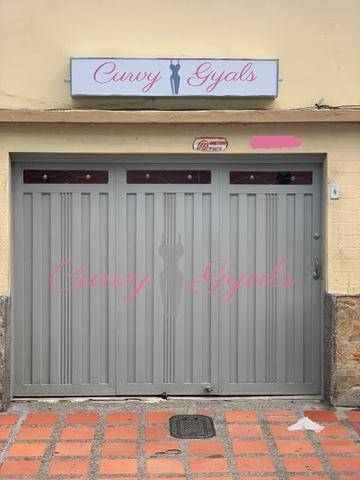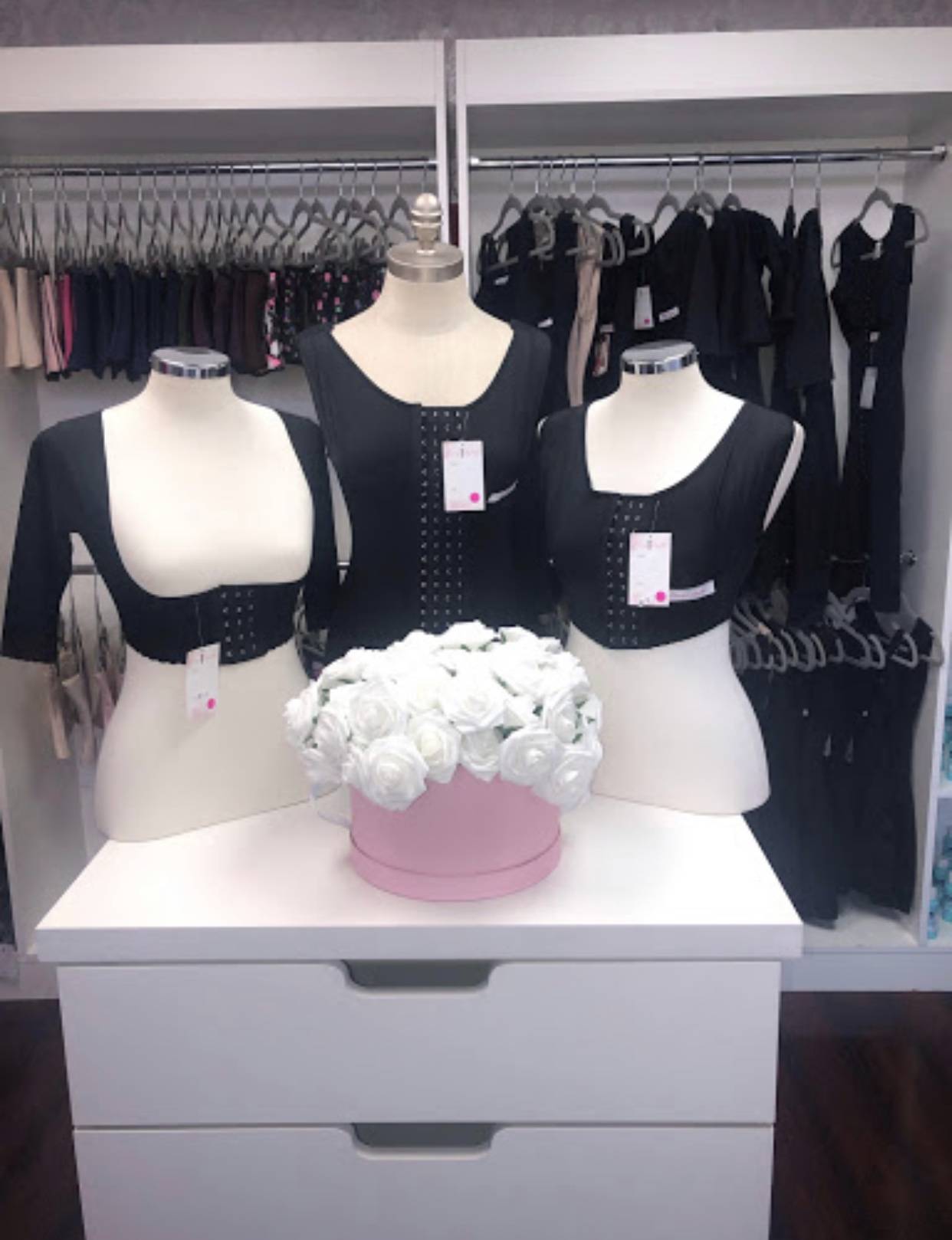 Make sure to us on all our social media to stay up to date with all things Curvy Gyals!